From 1 Apr 2016 to 25 Apr 2016
The sky over the Park of Monza fills up with incredible emotions. The exposition on flight will be set inside Villa Mirabello from the 1st to the 25th April and it will show the first flight explorations, thanks to Jules Verne's novels and the first wonderful flight, organized by the Montgolfier brothers. Among the precious and authentic documents signed by the historic pilots showed in the exposition, you can find the original letter written by Joseph Montgolfier (17th November 1793), in which the new human flight is announced.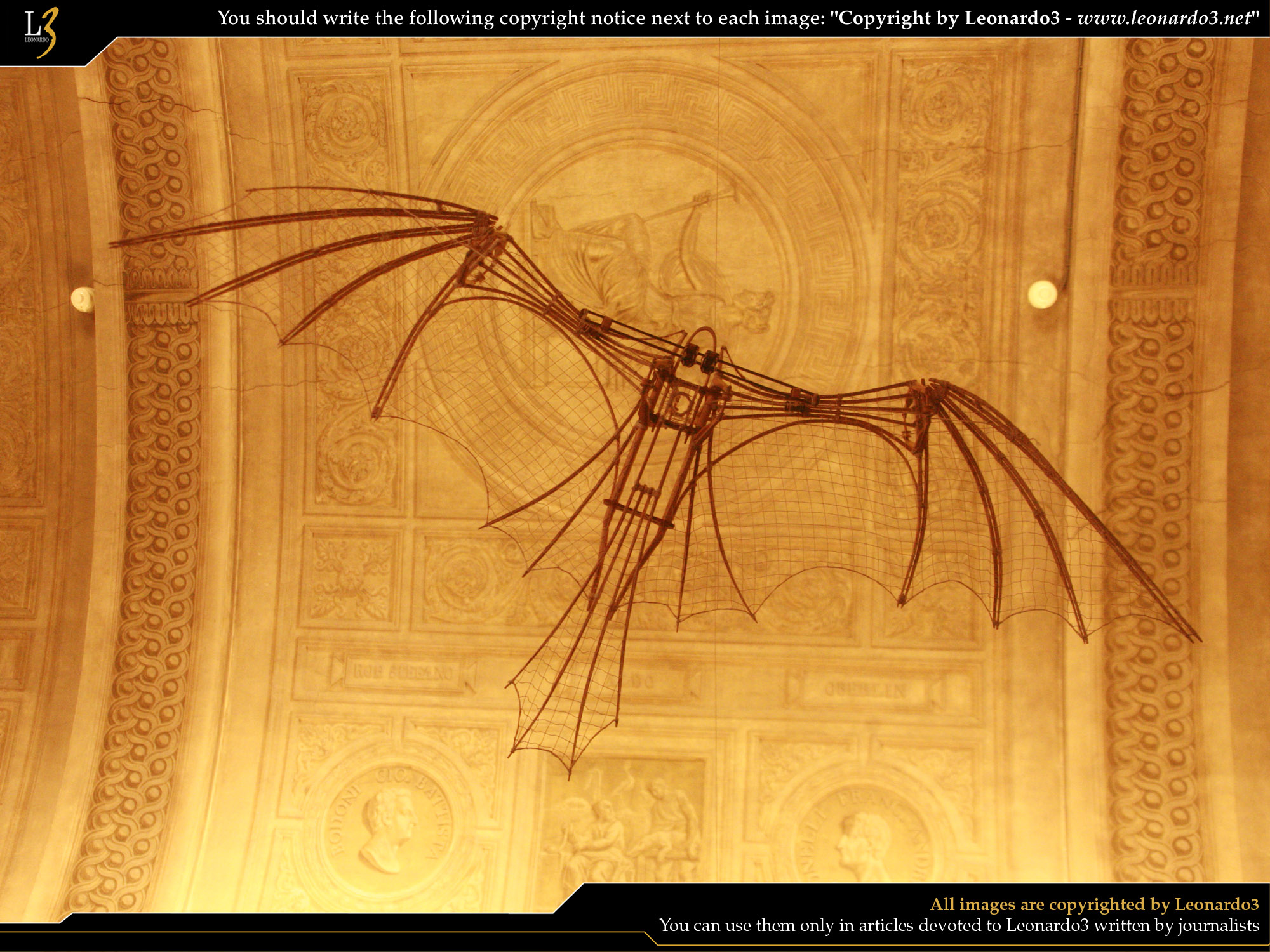 Thanks to the multimedia post dedicated to Leonardo Da Vinci's Code on Flight, the public can see and read his manuscript and discover how his flying machines worked, also thanks to 3D reconstructions. The Leonardo3 study center, organizer of the great exhibition "Leonardo3 – Leonardo's world", in Milan, Piazza la Scala until the 31st December 2016, has curated the study of the code and the development of the software.
Villa Mirabello is going to host the flight exhibition, as here on the 15th November 1783, the Marquis Marsilio Landriani, researcher and scientist, flew two balloons for the first Italian air experiment. 
There will also be labs, models, blow-ups and many other big objects.
To book a guided tours for groups you can write an e-mail to info@maart.mi.it
From Saturday 23rd to Monday 25th April it will be possible to try the emotion of a flight on hot-air balloons! (www.festivaldelvolo.it or info@festivaldevolo.it).
The event is organized by Marco Majrani, professional photographer, scientific journalist, and curator of the new air section at Volandia Museum, Park and Flight Museum of Malpensa, with the coordination of the Club Aerostatico Italiano and Consorzio Villa Reale and Park of Monza, with the support of the Municipality of Monza in collaboration with Regione Lombardia.